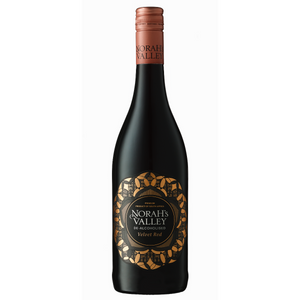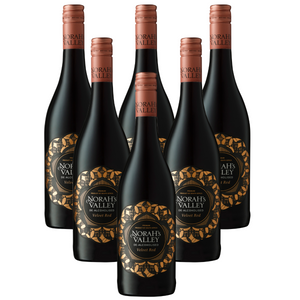 full bodied red
This has a lovely full-bodied taste, no trace of the 'grape-juice' that often comes with the de-alc wines.
Awesomeness
A well balanced fruity but not overwhelming taste. Its so friendly on the palate. I can drink it anytime. The only downside is the residue in the glass after last sip.
Overall a delicious drink.