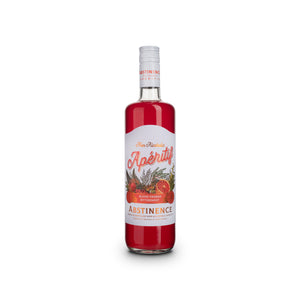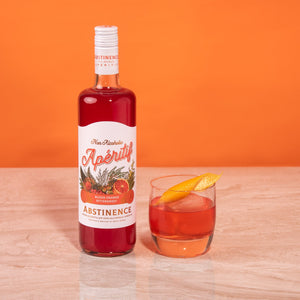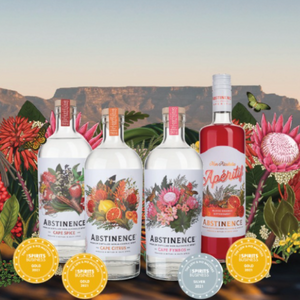 Our favourite summer drink!
Nothing as refreshing & delicious as a tall glass of Abstinence Apéritif, soda & plenty of ice!
Campari's Twin Sister
For years I loved Campari and soda before lunch. I have not had a Campari for about a year.
Aperitif by Abstinence hits the spot completely for me. I had not finished the first bottle when I ordered 3 more. Aperitif & Soda & Ice & a slice of orange - that is all you need for the finest prelunch drink
For me this is pure magic. All the flavour without a trace of the alcohol.
Bravo
Excellent Italian style amaro
My wife loves this. I also think it excellent , if a little too citrussy for my taste.
Absolutely best AF bitter
This is such a great, refreshing, drink. It is my absolute go-to drink. I drink it with a dash of organic grapefruit juice, soda and lots of ice!
A Grown Up Drink!
I feel so fancy when I pour this into a beautiful glass with ice and a pretty orange or mint garnish. I've tried it with bitter lemon, tonic, lemonade and soda - all excellent mixers, but bitter lemon is the winner (I love the bitter!). A perfect grown up drink for when everyone else is having something fancy with alcohol in it and you don't want to feel left out!