Checkout temporarily disabled
Hello to all our Valued Customers, and other Mindful Drinkers out there!

The checkout on our store is temporarily closed as we make some security and other updates, in anticipation of an exciting new partnership phase for the business - all will be revealed in the new year!
Sorry if you may not have seen your favourite drinks available recently, we've been selling through the stock ;)

We apologise for the temporary inconvenience but please stay tuned to our socials as we'll announce the re-opening as soon as we're ready for you!

Have a very happy festive season - stay healthy out there - and we'll see you again very soon,

Fiona and Caroline
x
We are the Alcohol-Free Specialists.
The first, original retailers in the non-alc drinks space in SA! Bringing you the biggest and best quality selection.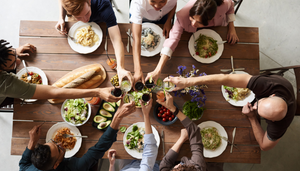 Welcome to Drink Nil
The Alcohol-Free Specialists.
Whether you are looking to get fit, have commitments early the next morning, cannot drink alcohol or just want to live a little healthier, slurping on a dull glass of water all night is a thing of the past. Say hello to our huge choice of unique, interesting and delicious alcohol-free and non alcoholic options.
Looking for zero-alcohol wine, gin, spirits, mocktails, tonics, seltzers, ciders or beers? Here at Drink Nil, we have you covered. Going alcohol free is the perfect choice for a great time, with zero regrets. Raise a glass to feeling FANTASTIC and embracing JOMO! 
All of your favourite drinks available in one online store with nationwide delivery and the best service, Drink Nil is here to supply your week night sips, or your healthy weekend party.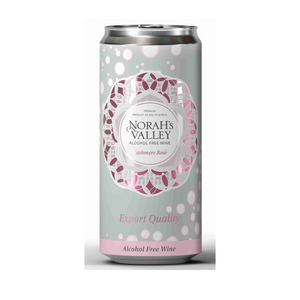 See what our customers are saying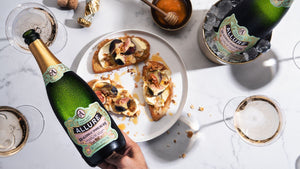 But it doesn't taste like wine?!
While non-alcoholic beer and wine, as beverages resulting from the dealcoholization of their full-strength counterparts, are definable and regulated, there are no comparable standards in the production and marketing of spirit-like, non-alcoholic products.
Hit the button below to read more....
read the article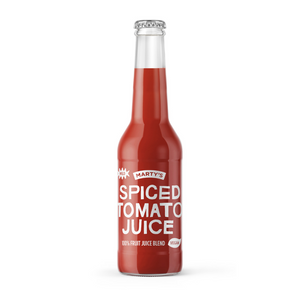 Our Drink Nil Approved Courier Service
As part of our service promise to our customers, we want your order to arrive in tip-top condition from our warehouse to your home. As such we only use reputable and trusted 3rd party logistics service providers. As we all know, excellent service costs a little more but you can put your mind at rest that your order will arrive exactly as it should. All orders can be tracked in real time with the Drink Nil provided waybill number so you can see where your precious cargo is at any time on its journey. We like, yes we do!
like what we do?
Please help us to grow and improve by submitting a quick Google review of our service and offering!
Thank you.
submit review