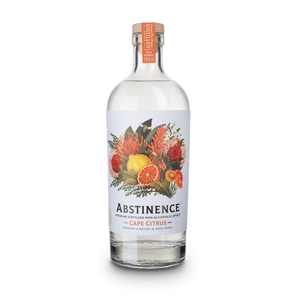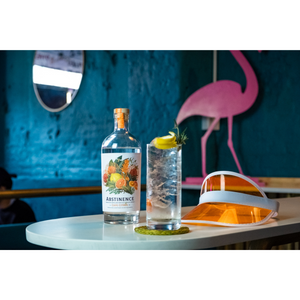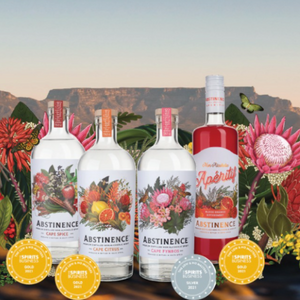 Blerrie Awesome
Delicious and refreshing, I just love the non-alcohol drinks.
Thank you Drink Nil for your service and catering for us who do not drink.
It's not Gordons or Gilbeys
But it is a Damn Fine Substitute. I just have to get used to the fact that it has a slightly different flavour to what I am used to. Would I buy it again? - Of course yes.
Ms
An adequate substitute for the real thing. The citrus flavour is a winner and I added a slice and squeeze of orange to finish it off.
Citrus explosion!
I absolutely love the Abstinence Cape Citrus Gin! It makes lovely cocktails and has an awesome citrus zing to it. Definitely a standard in my cupboard.