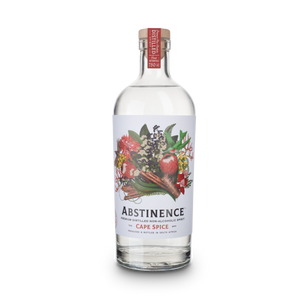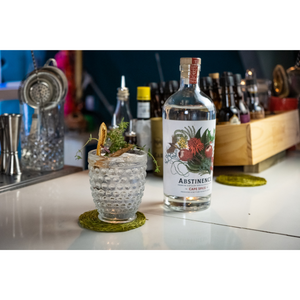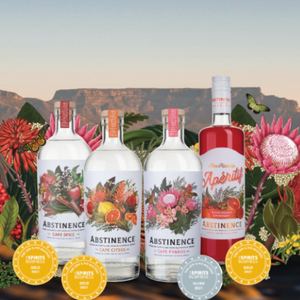 Expectation overload
You just smell Ouma se all spice soetkoekies without the cookies. Too overwhelming all spice with none of the rest. I am really sorry but you have to be super desperate to do this to yourself.
Poor
Unpleasant, not "sophisticated, layered, complex" as claimed in the blurb. By contrast, their Aperitif is excellent
sorry, guys...tasteless
The promise of the packaging and the description....was COMPLETELY let down by the 'subtlety' of the taste! C'mon....