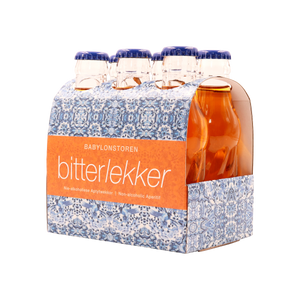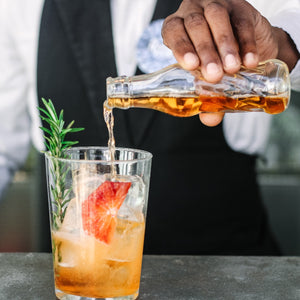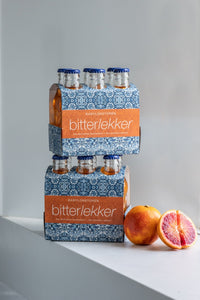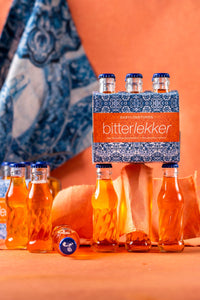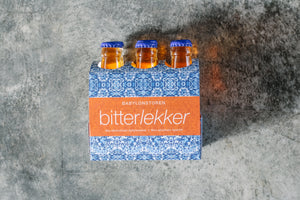 My favourite AF drink
Love this, especially with Barker and Quin Light at Heart Tonic, a little sparking water and pomegranates
An acquired taste
Th flavour is super citrusy - I thought it would be sweeter. Friends of mine did not enjoy the acidic aftertaste while others raved about it.
I have gotten used to the flavour and am now loving a gin with it.
Bitterlekker Sparkles!
Sparkles is the word! From the first delicious icy sip under the trees at Babylonstoren on an unbelievably hot day at New Year, I was hooked! This is a taste blockbuster with the blood orange and grapefruit taking centre stage, followed by a honeybush echo and a curtain call of rosemary. On its own it is fabulous.....with a tot of gin, some lemon slices and lots of ice it's a revelation! (I have yet to try it with soda)
Raved about it to a very good friend in the UK who promptly ordered some for herself online over there and sent me two 6-packs for my birthday. Best present!!