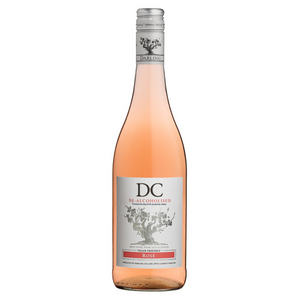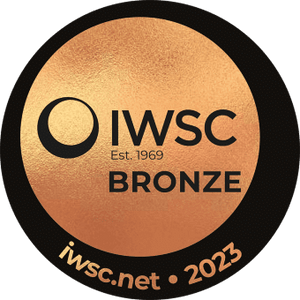 Best De-alcoholised Rosé Wine
The Darling Cellars De-alcoholised Rosé, to me, tastes better than a rosé with alcohol. The taste is not so sharp and one can actually "taste" the fruity wine. It is definitely not sweet. It is very refreshing and is my go-to wine for summer!
Lovely Rose
Tasty and refreshing when served chilled!