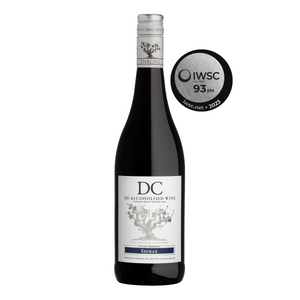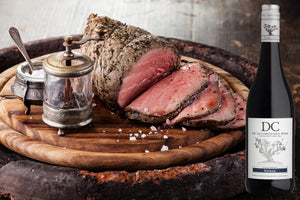 Best De-alcoholised Red Wine
I have tried multiple de-alcoholised red wines over the past few years, and Darling Cellars Shiraz is best in taste for me. It has a deep ruby-purple colour and bursts with flavour.
Darling Red - Shiraz
It was the 1st time I tasted this particular wine over the weekend and I was pleasantly surprised. For me, not as sweet as some of the other non-alchoholic wines I have tasted. It still is fruity (berries etc) and the black pepper is evident, which I enjoy in a Shiraz. Enjoyable with red and white meat dishes.