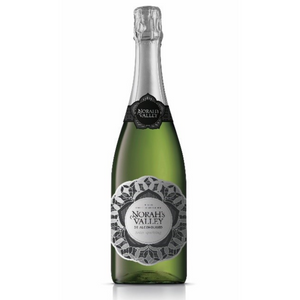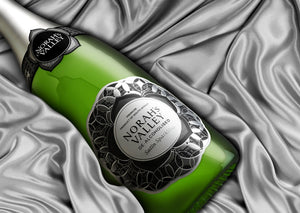 Tastes just like real bubbles
I took a bottle of this to a function, and people kept mistaking my drink for their (alcoholic) bubbles. Its dry and crisp, not at all like the sparkling grape juice old-school alternative for bubbles.
Norah's premium
I did not miss alcohol at all it was so refreshing.