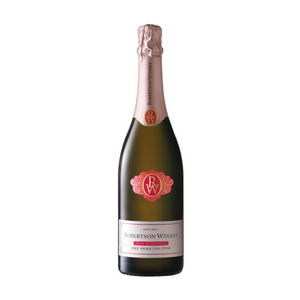 Excellent
I am new to the market - started experimenting with a variety of drinks.
Ex sauvignon blanc drinker and taste important.
This was a pleasant surprise after some very disappointing experiences.
Have ordered some of the wines to try but for now this is my top tipple. I like dry, not sweet. This hit the spot.
Delectable
The Bubbles and fizz explosion
Just like the real deal but better
Nice and crisp and dry